Gallery 2015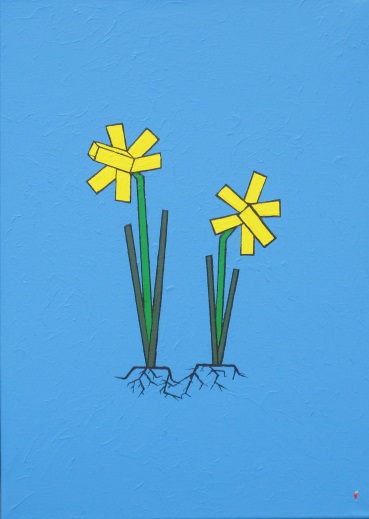 Title: Love Hurts Dimensions 50cm x 70cm 2015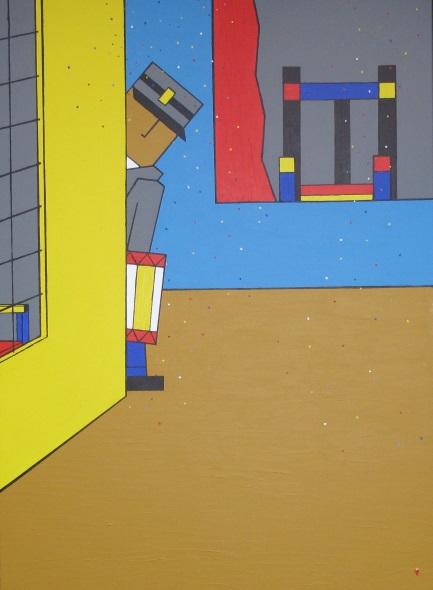 Title: Freedom is just another word,Bobby McGee Dimensions
100cm x 140 cm 2015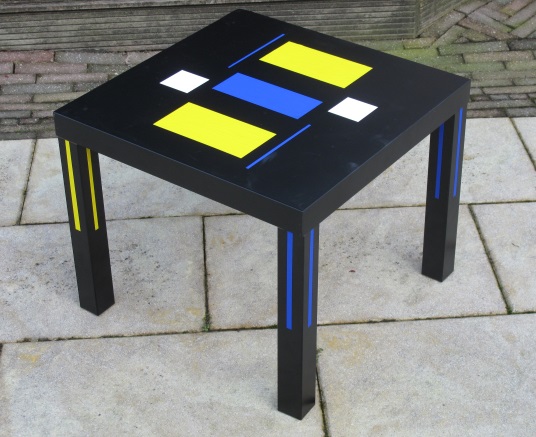 Title: Sushi-4-2 small table 50 x 50 x 50 cm 2015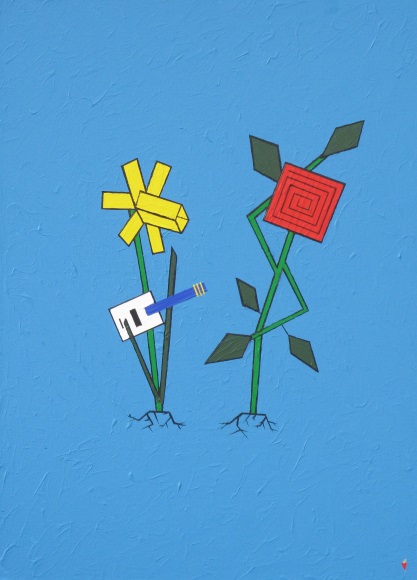 Title: Flamengo Rose Dimensions 50x70 cm 2015
A dancing Gypsy rose with guitar playing dafffodil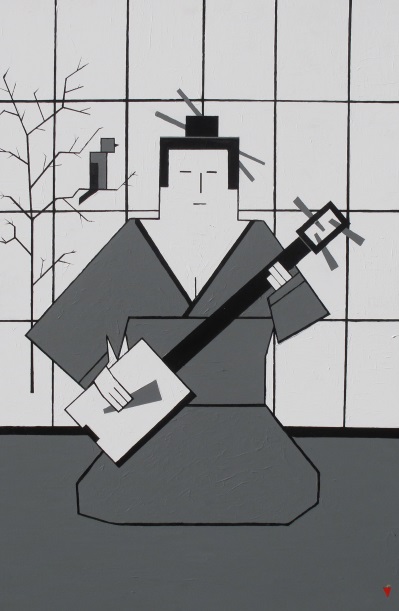 Title: Shades of Grey Dimensions 80 cm x 120 cm 2015
A geisha playing the Shamisen
a remark on FB: Tes tableau sont tres modernes
C est de l art pur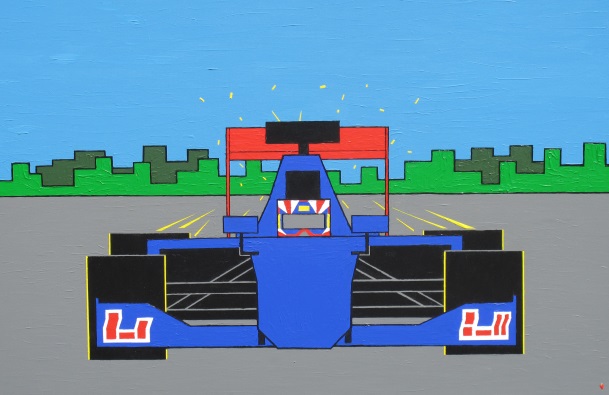 Title: Max Dimensions 120cm x 80 cm
The youngest F1 driver ever from The Netherlands
comment on FB:
tu as une grande histoire avec la route et la voiture ou bien avec le voiyage en générale....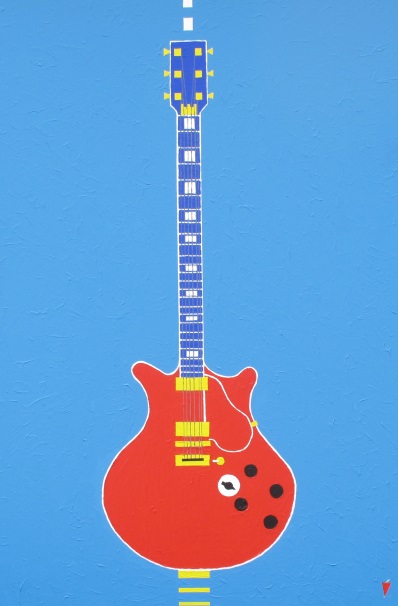 Title: The thrill is gone a tribute to Mr.BB King dimensions: 80 cm x 120 cm 2015
It's amazing the connotation of colors that you use in your artwork.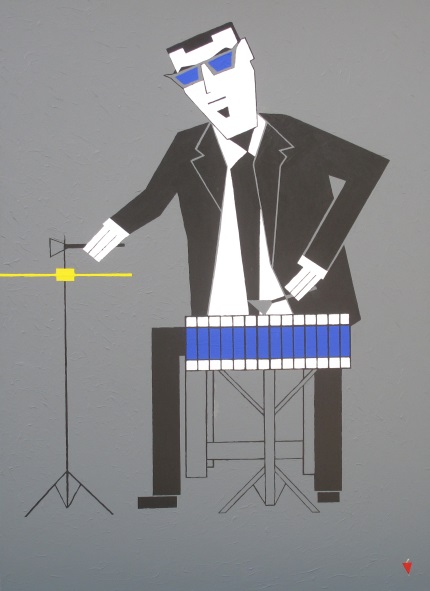 Title: De Nacht burgemeester van Rotterdam size 80 cm x 120 cm 2015
a tribute to Mr Jules Deelder our greatest poet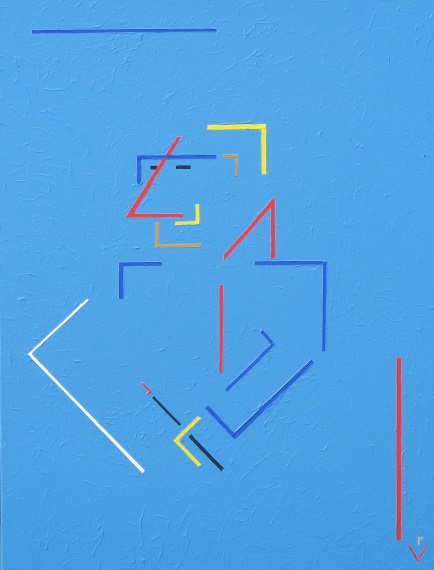 Title: Strange, i ' ve seen that face before. dimensions" 60 cm x 80 cm 2015
a selfportrait title refers also to the song of Grace Jones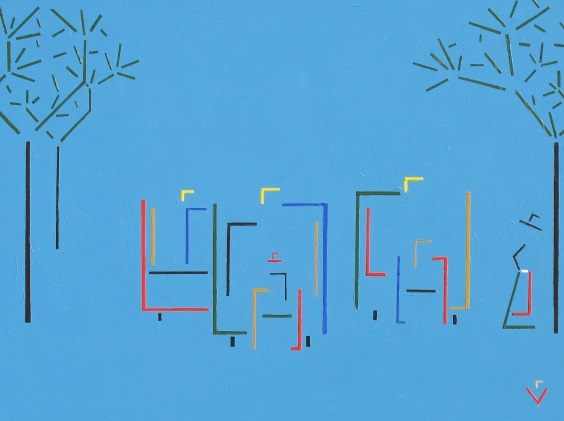 Title: De Paardentrams Dimensions 80 cm x 60 cm 2015
A tribute to George Hendrik Breitner



Title: Go Fishing Dimensions 120 cm x 40cm 2015
a expirimental painting that can be seen as two possibilities,also vertical:



In fact it is a storch standing in water....
.